ZāGO's GreenSealingTM Solutions meet today's Environmental Challenges
Our environmental challenges have never been greater. Climate change, soaring demand and peak energy production have increased the need for alternative energy solutions as well as innovative ways to conserve precious resources and sequester harmful pollutants. As a result, engineers and designers at today's most innovative companies are seeking specialized components to create new products and equipment that is cleaner, more energy efficient and more dependable than ever before.
Alternative Energy
Solar panel arrays, wind turbines, floating wind farms, tidal power – Zago's GreenSealingTM Solutions allow companies to efficiently harness these renewable resources while protecting investment in expensive equipment.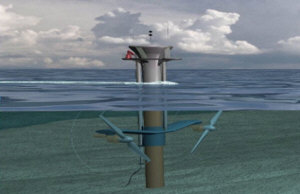 Tidal Energy Turbine
Pollution Sequestration and Energy Recovery
Carbon capture, biogas digestion and waste-to-energy plants are all components in the growing business of pollution sequestration and energy recovery. New and innovative processes are being developed to reduce the impact of energy and commodity production and consumption. For example, modern incineration plants can reduce the volume of original waste by up to 95%, but at the same time, there are major concerns about particulate, heavy metal and gas emissions. ZaGO GreenSealingTM Solutions ensure zero leakage of particulate matter, liquids, vapors and gas.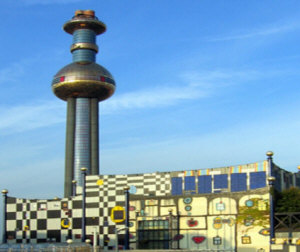 Waste-to-Energy Facility
Resource Conservation
Did you know that up to 10% of irrigation water is lost due to leaks in water transporting equipment? Even more significant is the damage that can be done by leaks in gas and oil equipment. ZaGO GreenSealingTM Solutions offers the perfect remedy for these challenging problems sealing your equipment inside and out.