Quality, Service and Value
With our introduction of our rubber switch boots we here at ZāGO continue our tradition of unparalleled quality, customer care and service. Our rubber switch boots are manufactured according to your exact specifications using only the highest quality raw materials while never losing sight of the need to contain cost.
Over the years ZāGO has developed and refined its "best practices" for manufacturing product here in the United States allowing us to quickly and efficiently manufacture the highest quality products at exceptionally competitive prices. To assure our customers top quality products, we maintain a quality assurance system that satisfies the requirements of ISO9001:2008.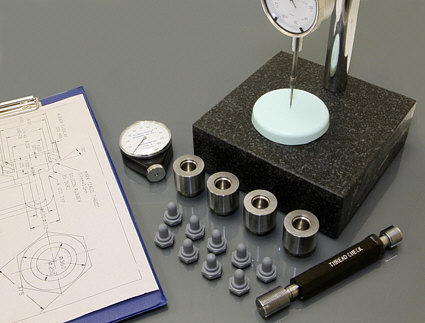 We pride ourselves on maintaining a nearly flawless on-time shipping rate with the shortest lead times in the industry. We also incorporate lean manufacturing practices to ensure that there is no waste in the production process allowing us to reduce waste and offer our products to our customers at the lowest possible price. As always, customer care is our first priority. Our sales and engineering departments are always on call during business hours to offer you assistance.