Molding Processes
ZāGO Manufacturing Company is committed to superior craftsmanship in making the best products available with all manufacturing done in the U.S.A.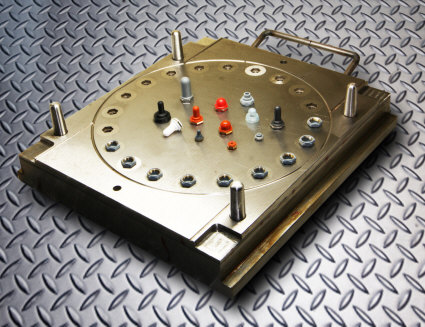 To produce our industry-leading line of sealing switch boots, we begin by purchasing raw silicone rubber ZZR 765 Class 3A in a natural/clear color or off-white. This rubber is thoroughly tested by our quality control department and then stored in a low temperature environment. When an order is received, our production team selects the rubber that matches the customer's specifications. Our technicians then re-compound the rubber into its final stage by adding coloring or other final additives as requested. The material is then fed through a rubber mill mixing machine that combines all the ingredients from the "recipe" to achieve a final elastomer. When the batch is finished, it is assigned a lot number and a date to ensure proper shelf life. We then slice the rubber to the required weight and thickness and prepare to mold the part utilizing Wabash compression or transfer molding process machines.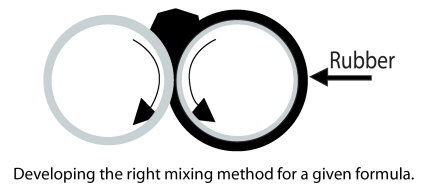 ZāGO is committed to investing in the future
of manufacturing in America.